Country Selection
1&1 is pleased to offer a product range specifically for international customers.
To place your order, please visit our International website.
Change Shop
I want to stay in this shop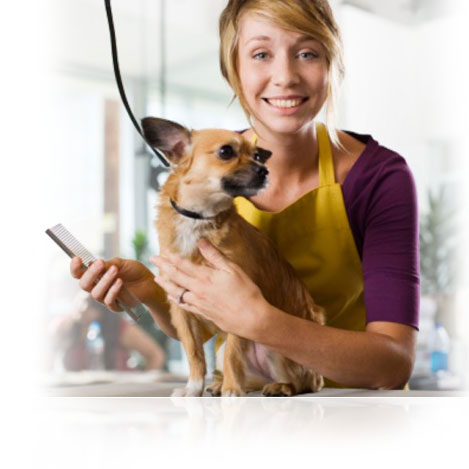 1&1 MYWEBSITE
For Your Pet Care Business
A company's best friend - create your own business website today.
You give the commands - your website is fully customizable, so you can make changes whenever you need.
Connect with your website visitors through features like social media widgets, a contact form, and much more!