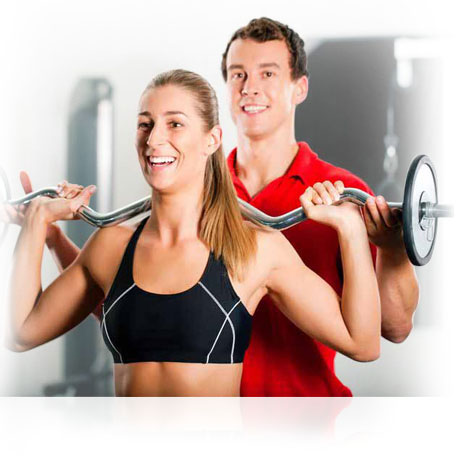 1&1 MYWEBSITE
For Your Fitness Business
We're going to pump you up - create your own business website today.
Fully customizable - you can make changes to your website whenever you need.
Let everyone know what is going on around your training center with features like social media widgets and an event calendar! Many more features available.