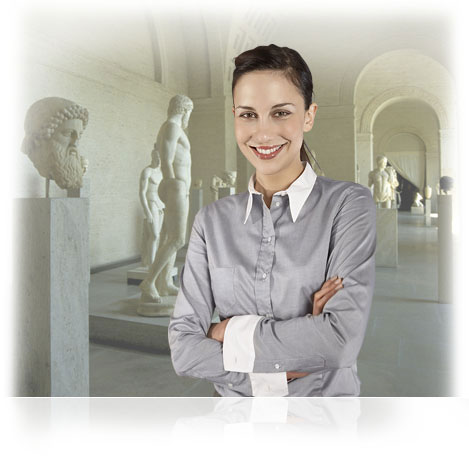 1&1 MYWEBSITE
For Your Museum
Never go extinct - create your own business website today!
Rotating exhibits- your website is fully customizable, so recreate the look and feel of your museum with the assortment of layouts and designs at your disposal.
Let visitors know what's going on around your museum with features like social media widgets and an event calendar. Many more features available.