Country Selection
1&1 is pleased to offer a product range specifically for international customers.
To place your order, please visit our International website.
Change Shop
I want to stay in this shop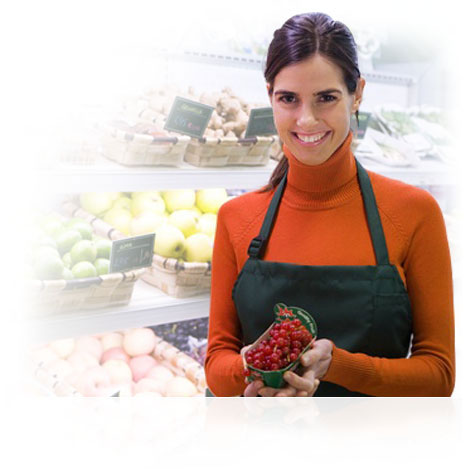 1&1 MYWEBSITE
For Your Farmers Market
Show how eclectic your farmer's market is - create your own website today.
Your website is fully customizable, so you can recreate the look and feel of your farmer's market with numerous designs and layouts available.
Connect with your website visitors with features like social media widgets, a contact form, and many more!