Country Selection
1&1 is pleased to offer a product range specifically for international customers.
To place your order, please visit our International website.
Change Shop
I want to stay in this shop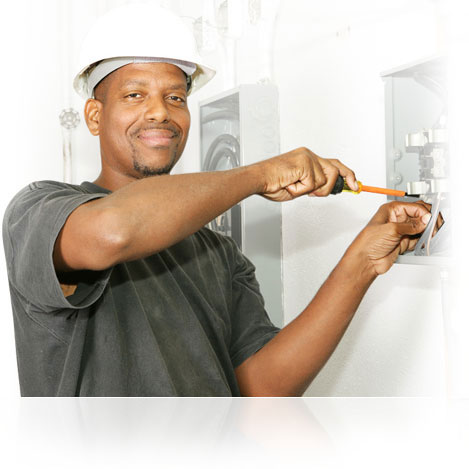 1&1 MYWEBSITE
For Electricians
Create your own business website - and wire it to meet your needs.
Control the current - customize your website the way you want with numerous layouts and designs.
An abundance of tools in your toolbox - 1&1 MyWebsite comes packed with features like social media widgets and your own image library.