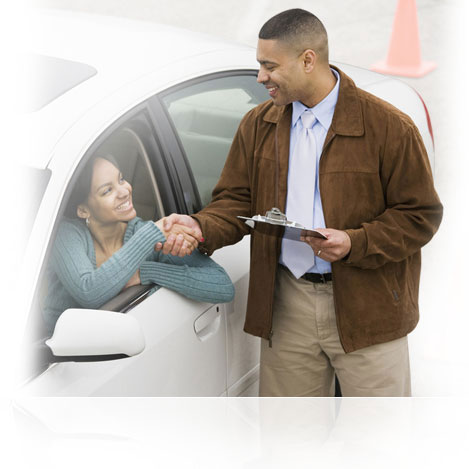 1&1 MYWEBSITE
For Your Driving School
Your turn to take the wheel - create your own business website today!
You won't feel like a student driver - your website is fully customizable and making changes is easy.
Attract more potential customers and keep current customers in the loop with features like social media widgets, a contact form, an event calendar, and much more!