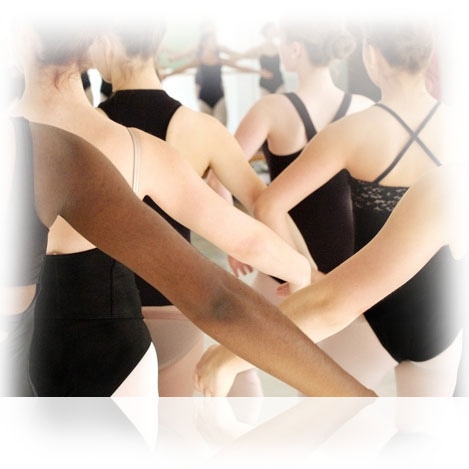 1&1 MYWEBSITE
For Your Dance School/Studio
Will you be our dance partner? Create your own business website with us today!
Choose your tempo- your website is fully customizable, so recreate the look and feel of your dance studio with numerous designs and layouts available.
You've got a variety of dance moves like the two-step and the tango, and we've got an assortment of features, such as social media widgets, your own image library, and so much more!