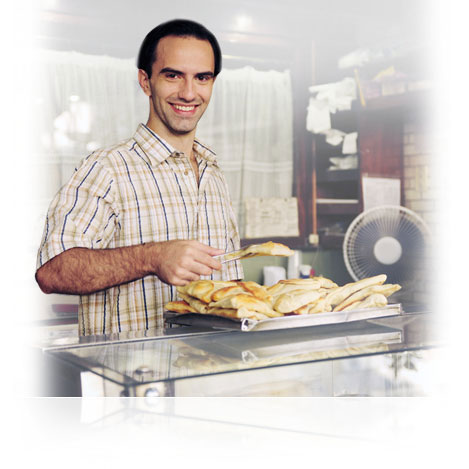 1&1 MYWEBSITE
Restaurant: Casual Dining
Your order is ready - create your own business website today!
Show everyone what you're about- your website is fully customizable, so make it look the way you want with numerous designs and layouts.
Just like you have an assortment of condiments, we have a wide array of features available for you, including social media widgets, a contact form, and much more!