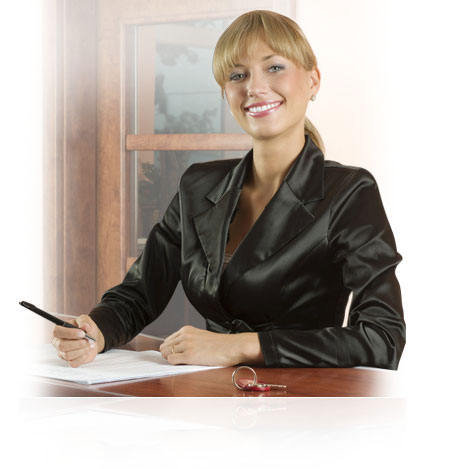 1&1 MYWEBSITE
For Your Bed & Breakfast
You can count on us, just like your overnight visitors count on you - create your own business website today.
Yummy, refreshing, fast, simple - words you can associate with your customizable 1&1 MyWebsite and your bed and breakfast.
Go to sleep in comfort knowing that features like social media widgets, your own image library, and much more are keeping your website performing at a high level.