Country Selection
1&1 is pleased to offer a product range specifically for international customers.
To place your order, please visit our International website.
Change Shop
I want to stay in this shop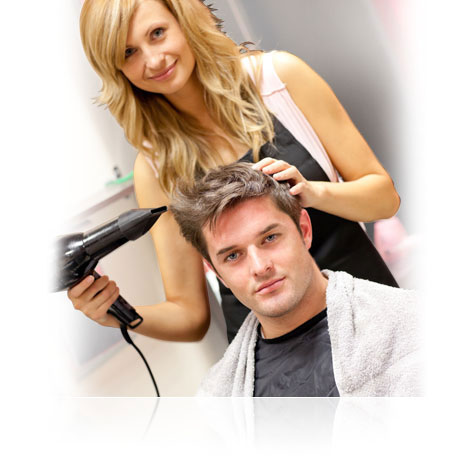 1&1 MYWEBSITE
For Your Hair Salon/Barbershop
Simple and fast - whip up your own business website.
Comes with many different designs, so style it any way you want!
Packed with content relevant to your industry, but don't worry, you can blow-dry it and customize it to your needs at your convenience.