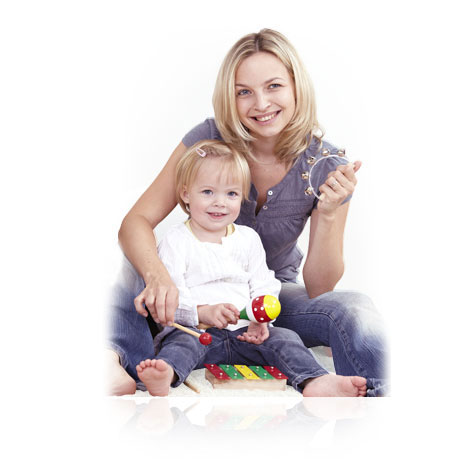 1&1 MYWEBSITE
For Your Babysitting Service
Fast and simple - creat your own business website today.
No goo's or ga's, just ooh's and aah's - customize your website and get it to look the way you want with numerous designs and layouts available.
Connect with your website visitors through featrues like social media widgets, a contact form, and much more!